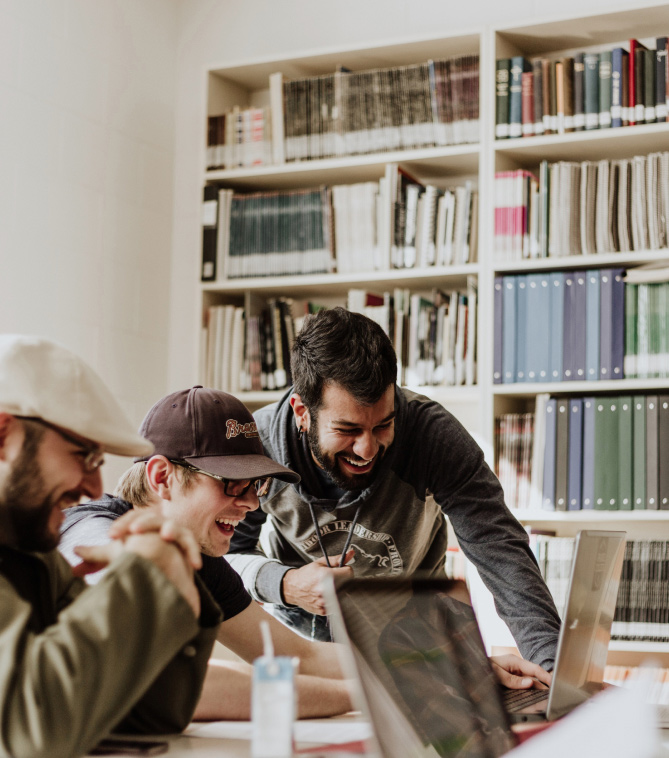 Our Services
1. Seminar Topics: We offer different family ministry seminars and welcome the invitation of churches,  fellowships, and small groups.
2. Seminar Series: Includes parental growth, teenager-parent relations, Family Time, parent-child communications seminars.
3. Family, children's workshop: We customize different workshop themes to provide the church and family the topics to explore.
4. Design and teach practical customized course according to the needs of the family ministry of the churches.
Our Resources
Provided by Family Keepers International.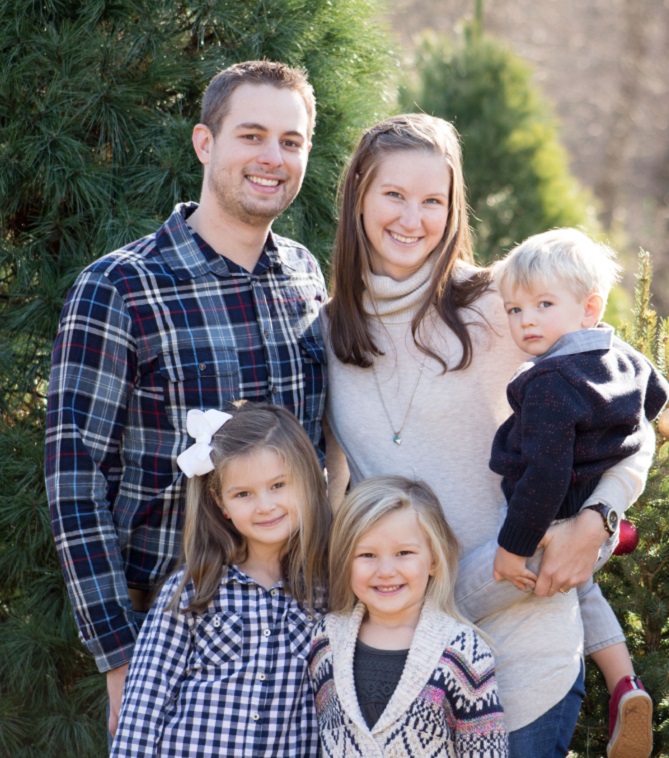 Our Co-operation Offerings
1. Family Life Camp: A 3-day 2-night retreat, with each session targeting different topics, for example: moral values. We welcome churches, fellowships, small groups and families of all sizes to come. We also welcome you to purchase Family Life camp lesson content and materials.
2. We welcome church and organizations to contact us for different seminars, classes, and camps.