Our Origin
Family Keepers Canada was founded with help from Dr. Kaofang Yeh in 2009. Dr. Ken Tung was the president, with Pastor Steve Chu being the vice president. Starting in January of 2018, with the approval of the board of directors, a new board of directors was formed, with Dr. Ken Tung remaining as the president and Pastor Joyce Liao taking on the role of CEO. The group of volunteers include also Rev. Kason Ho, lawyer David Liang, Danny Wang, and  Vicky Hsing.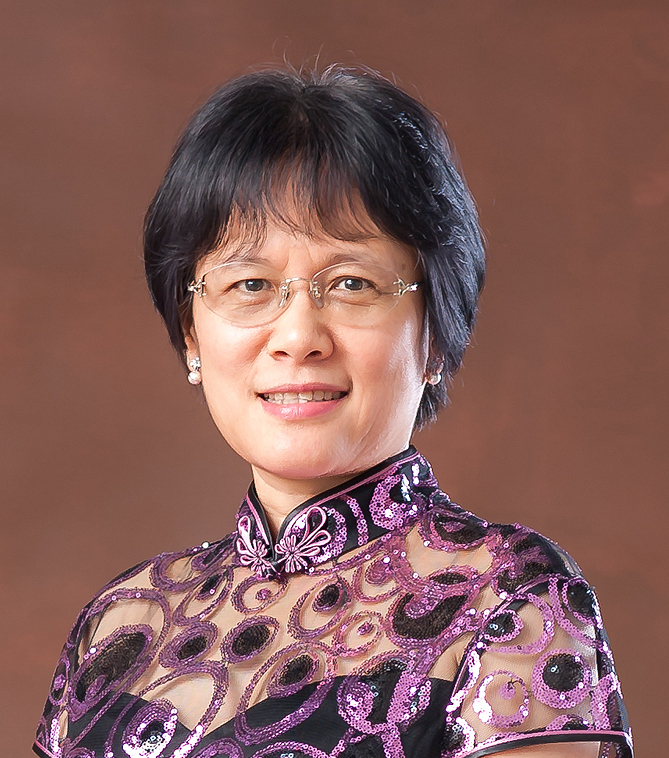 Pastor Joyce Liao
Introduction
Current Role: Family Keepers Canada CEO
Family Keepers International Speaker
Family Keepers International Magazine Writer
Education: Logos Evangelical Seminary Masters of Arts in Christian Studies, currently enrolled in the Doctor of Ministry program of the Logos Evangelical Seminary.
Firm Belief in Faith-based Family Life:
Joyce grew up under the influence of a Christian family and co-hosts Family Time with her husband and four sons and daughters.
Multi-faceted Ministering Experience
Having more than a decade of experience as a computerized system analyst, she has founded fellowship groups with fellow employees and participated in the creation of radio stations and TV studios. Joyce and her husband has together served in family and marriage counselling.
Cross-cultural Ministering Experience:
In the past Joyce has ministered Chinese churches in family ministry, children and teenager ministry. Together with her sons and daughters, they have created and ministered teenager fellowships. She is currently serving in the Salvation Army.
Family:
Joyce married her husband Simon Chang in 1987 and in 2007 immigrated to Toronto, Canada. She has raised two daughters and two sons.
Vision and Calling:
She focuses on Mandarin-speaking parents and English-speaking children to create Family Time to promote husband-wife and parent-child communications.
Vision
Build Christianized families, promote harmonic family relations, "And he will turn the hearts of the fathers to their children and the hearts of children to their fathers." (Malachi 4:6), prepare a spirit-led next generation and passing on the faith from generation to generation.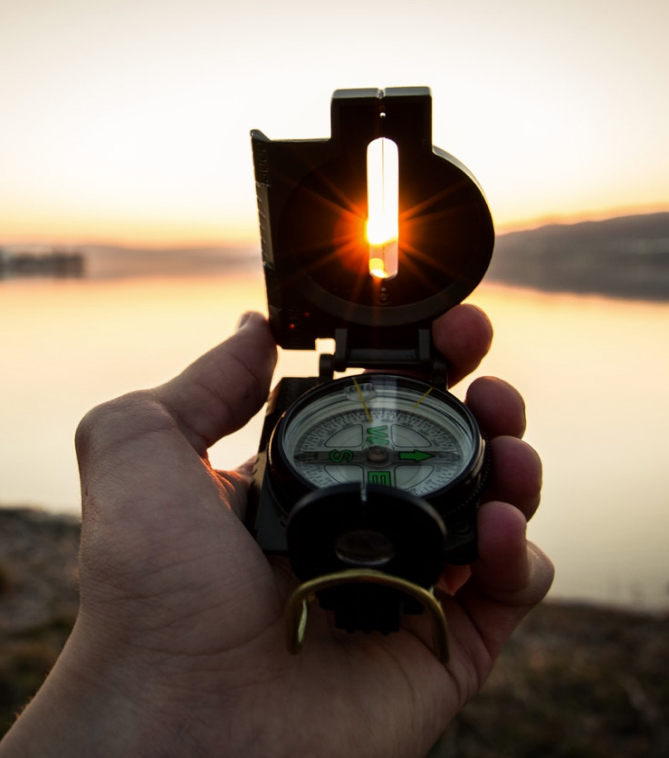 Calling
Aid parents to build healthy families and using families to spread the Biblical truth; living out the Biblical faith and its values; using families to impact families; serving each generation to live out the life of eternal hope.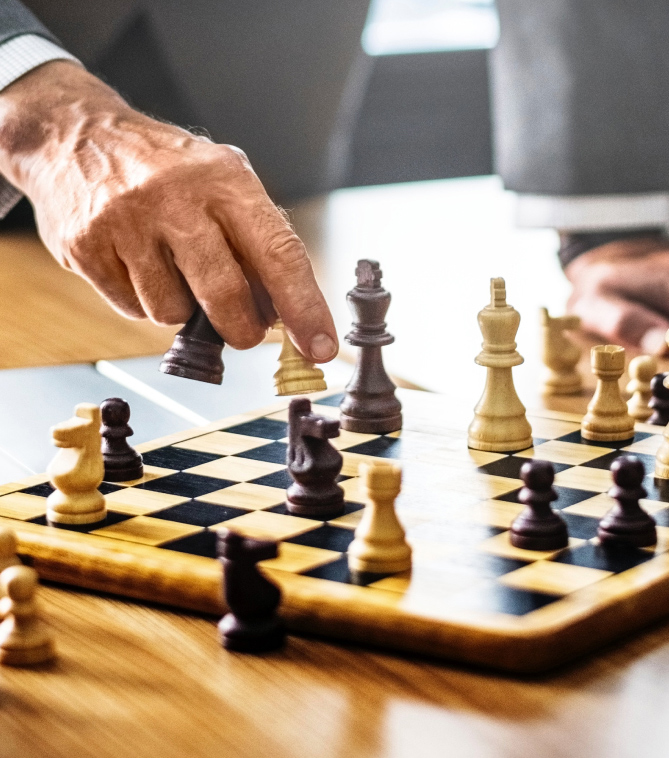 Our Strategy
Construct a broad family ministry platform, reinforce family ministry-related organizations; use the church to promote Sunday Family Time; host seminars; help the church to train ministry workers; help Christians to live out their faith; using life to impact life; to build resilient families in every generation.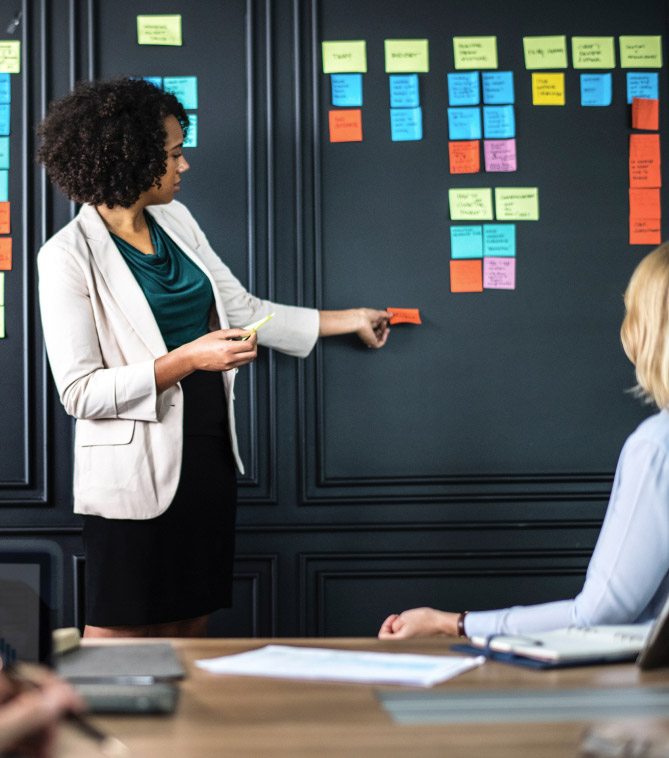 Distinguishing Characteristics
Specific to the needs of the church:
Customized ministry that meet the unique needs of each church, for example Sunday service, adult Sunday school, seminars, conference, family workshop, etc.
Specific to the needs of a family:
Provide relevant resources, and hosts irregular family-related seminars, and Family Time seminars.
An Invitation to the Pastor
In 2015, with Ontario's announcement of a new sex education curriculum, many Chinese parents started to notice the importance of traditional family values. Christian parents in particular want the Biblical values to be the guiding force in their children's life. With Family Time, a healthy family may be sustained; we firmly believe a healthy family is the only way to a healthy society.
Family Keepers Canada sees the need this generation's parents and zealously promotes Family Time Seminars. Family Time is a way of making God-fearing, God-centered families and personal life a reality. Family Keepers Canada hope to co-operate with fellow churches and organizations to create congregations who recognizes the importance and helpfulness of Family Time, helping to provide Family Time related seminars. If your church is interested and desires so, you are welcome to contact us.
I. Family Time Seminar Content: (1.5 to 2 hours)
1. Short Introduction: Family Time (10 mins)
2. Video: Family Time real-life cases (30 mins)
3. Witness and Testimony: Parents and Children (20 mins)
4. Group Discussion (15 mins)
5. Question and Answer (15 mins)
6. Reference Resources
II. Living Out Family Time Seminar: (1.5 hours)
1. How to manage family time
2. How to set house-rules for de-escalating parent-child conflicts
3. How to discuss sex with your children
4. How to avoid internet addiction in your children
(For additional topics, please contact us.)
May God Be With You
Family Keepers Canada
CEO: Pastor Joyce Liao Tel: 647-403-0923
Email: canada@familykeepers.org